7 Reasons why The Tiny Toes Nursery Club is a great choice for your child: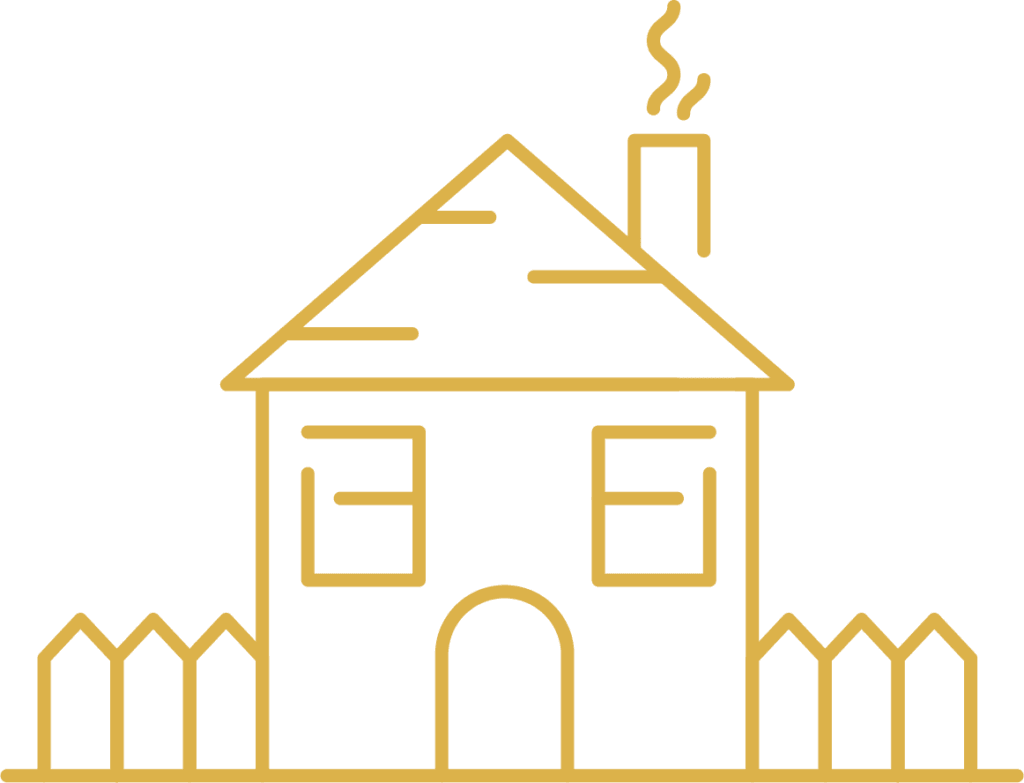 Given the size and style of our setting, you and your child will know all our practitioners, and all our practitioners will know you and your child. This is a special and close-knit family, not a corporate chain.
Curiosity Approach accredited
We leverage the latest best-in-class teaching methods to allow your child to become the best version of themselves. At the Tiny Toes Nursery club we use real china plates, real metal cutlery and real glasses. We don't do plastics, it's all about keeping it authentic.
Find out more about the Curiosity approach here
State-of-the-art parent communication
We utilise cutting-edge technology to communicate directly with parents so you can be notified of your child's progress at the press of a button.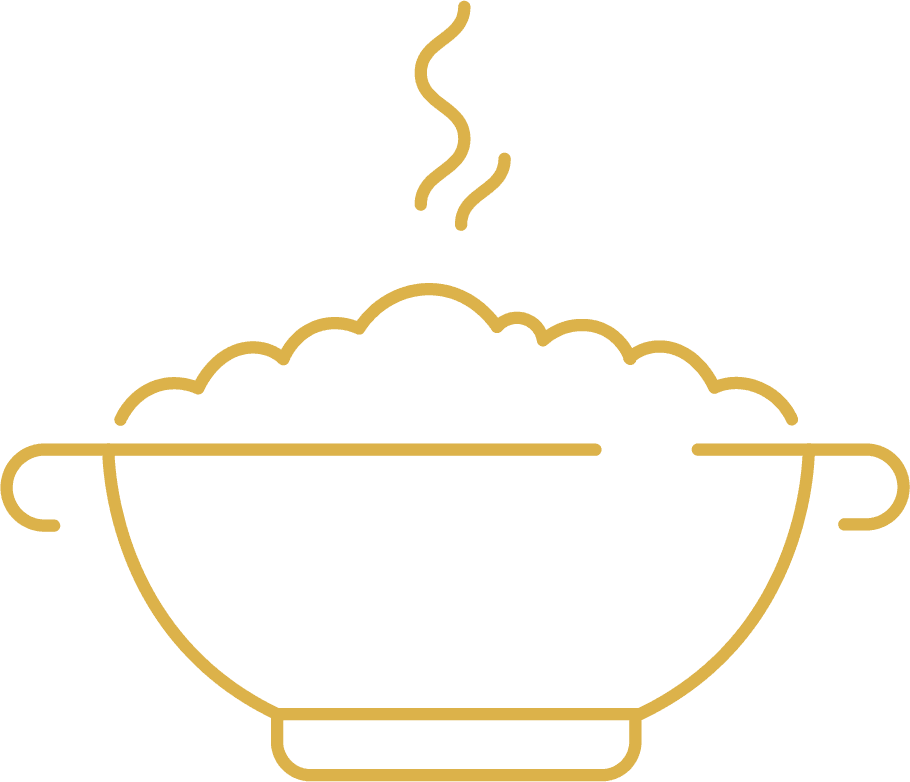 We've worked with an experienced nutritionist to make sure that we deliver a balanced menu that supports every child's developmental needs. Our in-house experienced chef prepares fresh meals in our 5-star Food Hygiene-rated kitchen, everyday.
With two separate floors, we are able to have a dedicated 'baby floor' upstairs (typically 3-18 months), which is separated from our toddlers and pre-school area downstairs (typically 18 months – 5 years). This allows us to run a free-flow style approach, enabling your child to socialise with children across age groups, empowering them to develop and progress at their own natural speed, rather than it being dictated just by their age.
Extensive outdoor Activities
In addition to our purpose built garden which is utilised all year round, we have also established several partnerships with organisations and schools for outdoor adventure activities. Recently we have completed trips to Hertford museum, the local care home and even Costa coffee. These out of nursery trips are so important for building beautiful memories for our children.
Established and experienced
Having been established over 20 years ago, we know what we are talking about and our team has seen almost every situation imaginable. You can rest assured that our qualified and experienced team will ensure your child is in a very safe pair of hands.